CONGRATULATIONS! You've just graduated!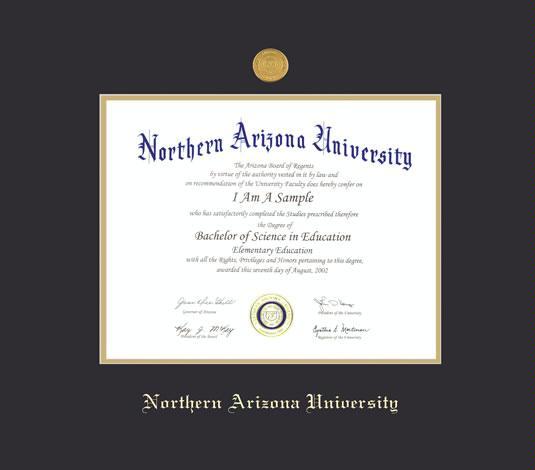 Diplomas are in the mail and we are ready to help you preserve that hard-earned piece of paper.
After all your hard work, do you really want to slap your degree in a cheap frame? Or do you want to display it proudly; showcase your success for all to see?
Of course, we understand you've already spent enough money on getting that degree, so we're going to help you out.
Through the end of May, 2015 – bring in your highschool, college, or post-graduate documents for 40% off your total. We carry hundreds of beautiful archival-grade matboards including your school-colors (no matter which school you attended).
Prove that your shared this post and get a FREE upgrade to Anti-Reflective glass.